Exoderms complete solution for any kind of baldness
Special package Deals :
By Exoderm - international Medical Centers
Save 500 Euro !
and get the 500 Euro Voucher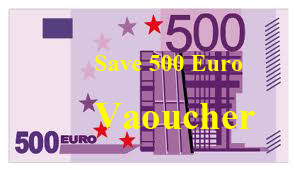 Coupon
* 500 Euro - voucher
For any implant minimum of - 3000 hair
Nido or Biofibre synthetic hair !
*Valid at any of Exoderm Clinics -
*only by registration in advance
at the next locations only :
Frankfurt - Koln - Budapest - Sopron,
Vienna (Wien) - Linz - Graz - Milano
Germany , Austria, Hungary, Denmark,
Italy
Belgium, UK, France, Switzerland , Slovenia , Croatia, Russia,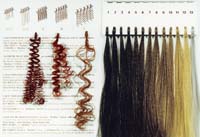 Biofibre colors and synthetic hair types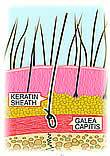 synthetic hair implantation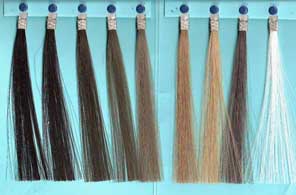 Nido Colors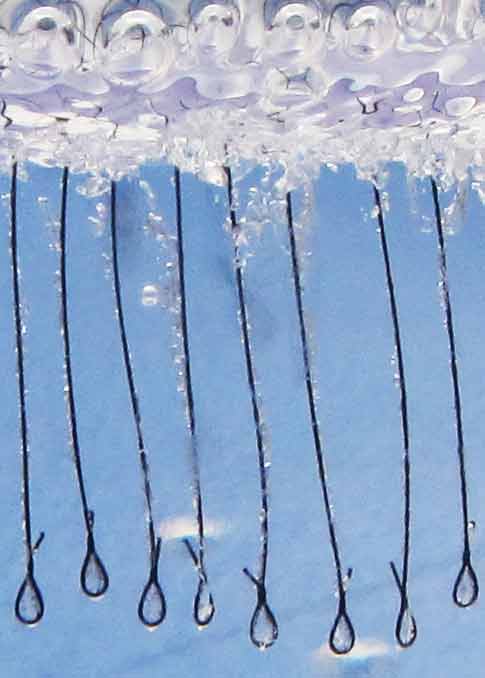 Pulling strength of the synthetic hair is 150 Gram,
more than our natural hair .
Exoderm Medical Centers